Matthew 6:33 – But seek ye first the kingdom of God, and his righteousness; and all these things shall be added unto you.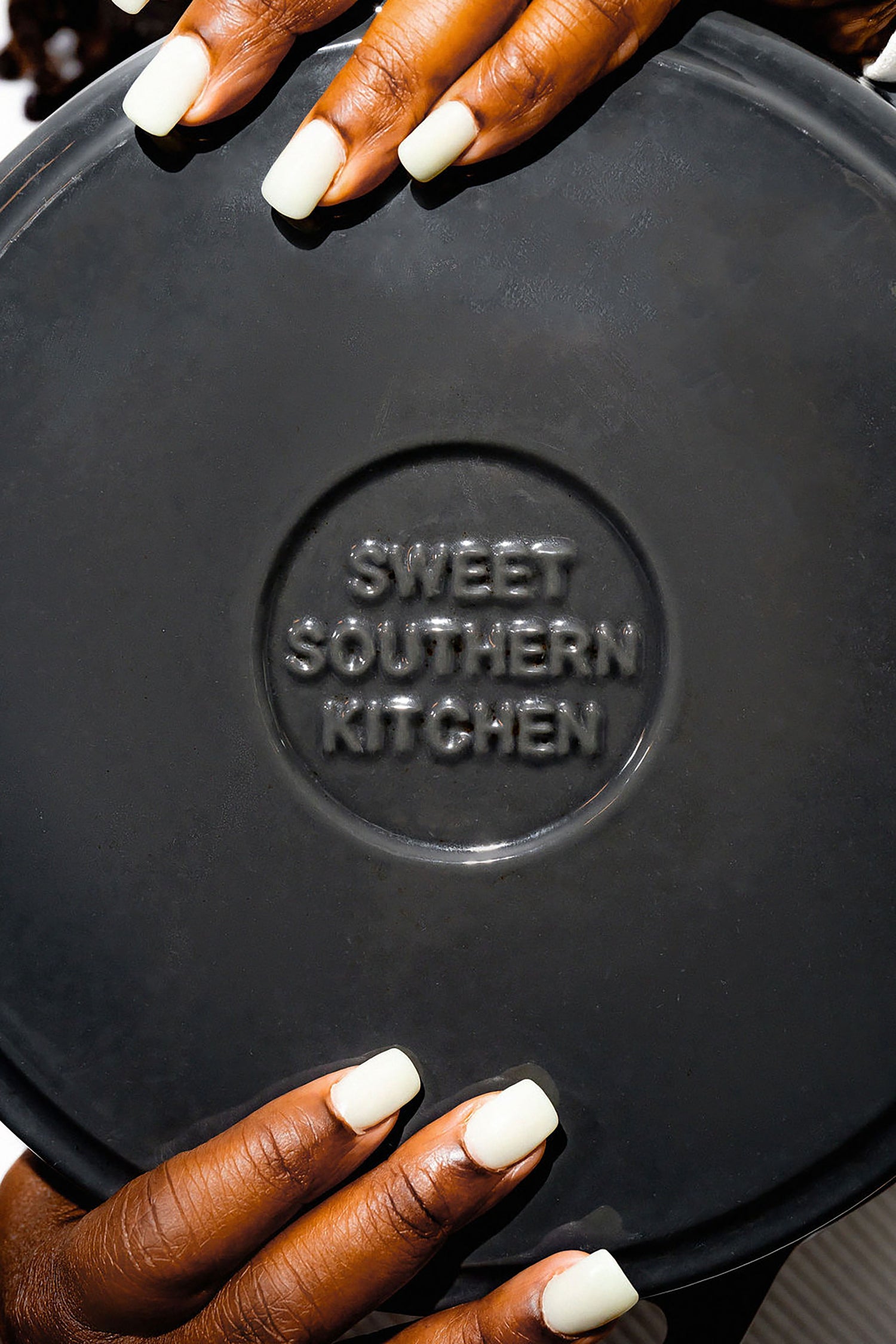 Our Mission
Latrice's personal story is deeply rooted in and tied to her religious beliefs. Her purpose is to serve and lead others. She's a huge supporter of self-starters and hard workers because she knows exactly what it's like to completely start from scratch with only a vision.
Her own background is one of many personal trials and tribulations but she always puts her faith in God and pushes through. A background in corporate America broke her down as it does so many of us. This self-taught master chef has always had a love and gift when it came to food. She followed her heart and faith to begin catering and being a personal private chef. Her career took off and she became the go-to chef from many people across the southern states. As word of her gifts spread, she was overwhelmed with requests from all over. Because everything is created with passion and executed with perfection, shipping prepared foods did not meet her quality standards. Latrice's ultimate goal is to serve through the love of food so finding a solution to the problem at she was facing was a must.
Latrice understood that she couldn't serve the world, but she could supply the world with the blueprint. With the cookware she uses, the magical seasonings she creates, and her delectable recipes, chef quality meals could easily be created in the comfort of anyone's home.
That's when Sweet Southern Kitchen was born. Chef Latrice lives to inspire, serve, and be a shining light for other self-taught chefs and home cooks. 
Contact Us